Blog
timeTracko Blog
Know all about timeTracko get the news and updates on the latest announcements and upcoming events. Get knowledge about latest technology and business methods.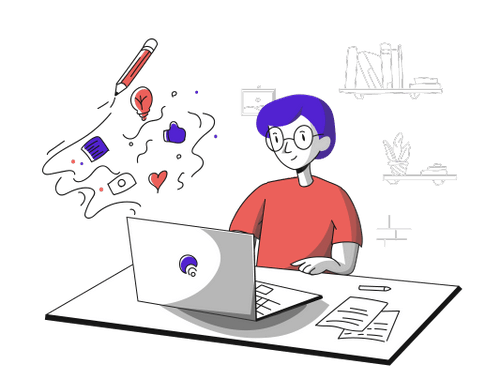 Selecting the correct software is a critical decision that can significantly affect your business operations and growth. The right software solution can …
Ready to Get Started?
Apply now for pre-release beta version

Wouldn't it be easier, more effective, and more efficient to monitor and analyze employee attendance and activities using an automated process? This …
Aviator is a new, innovative game in the iGaming industry. It offers an immersive gaming experience where players manage a virtual airline. …
timeTracko:
Make your workforce more productive and organized.